VOTW: Wrangler with a Bed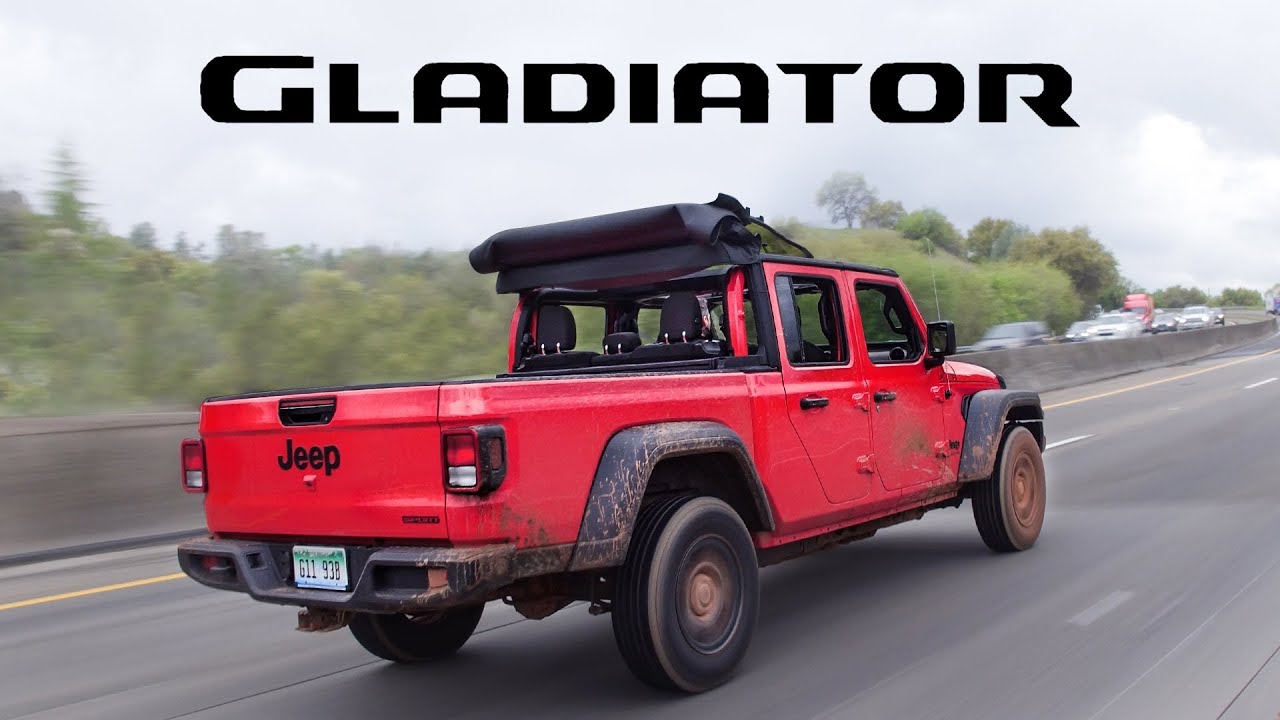 The Gladiator has been holding the spotlight in the media lately— breaking the mold and potentially putting Toyota down a peg in the midsize truck market. So far, all signs are pointing towards Jeep nailing their first attempt at a pickup in over 20 years.
For so many, however, they are struggling with justifying the Gladiator, when all it seem is just a Wrangler with a bed.
Or is it?