The Suspension Rabbit Hole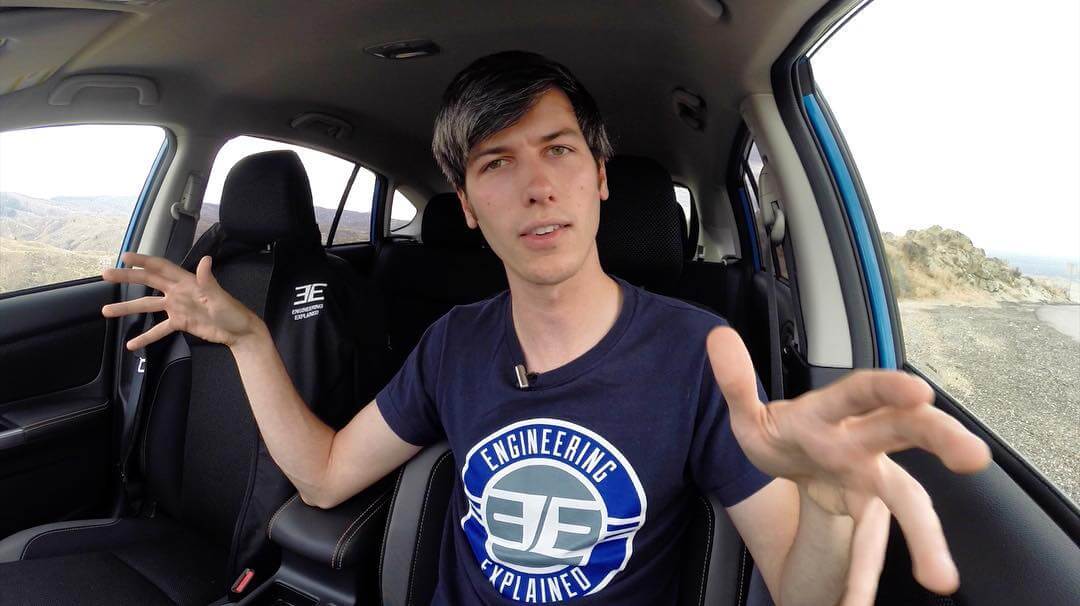 The offroad segment is heating up with the introduction of the new midsize market vehicles like the independently-sprung Chevy Colorado and Ford Ranger, and the new Jeep Gladiator pickup with a Wrangler-sourced solid front axle. Further coming down the line is the much anticipated Ford Bronco and new Land Rover Defender that we should be seeing more of this year.
All of these vehicles feature different suspensions, and never before has there been a time where there have been more friendships destroyed on facebook over arguments on solid front axles vs independent axles. So we are here to throw a ton of Engineering Explained videos at you to discuss all the different types of suspension, because knowledge is power – and what better way to educate yourself than with the resources of YouTube.
Camber:
Caster:
Toe:
Steering Axis:
How suspensions work:
Macphearson Strut:
Double Wishbone:
Solid Axle: